entrepreneur SPECIALIZING IN experiential MARKETING & RAPID GROWTH IN THE B2B TECH SECTOR
Anna Anisin
Currently IN MIAMI, FLORIDA
entrepreneur SPECIALIZING IN experiential MARKETING & RAPID GROWTH IN THE B2B TECH SECTOR
Anna Anisin
Currently IN MIAMI, FLORIDA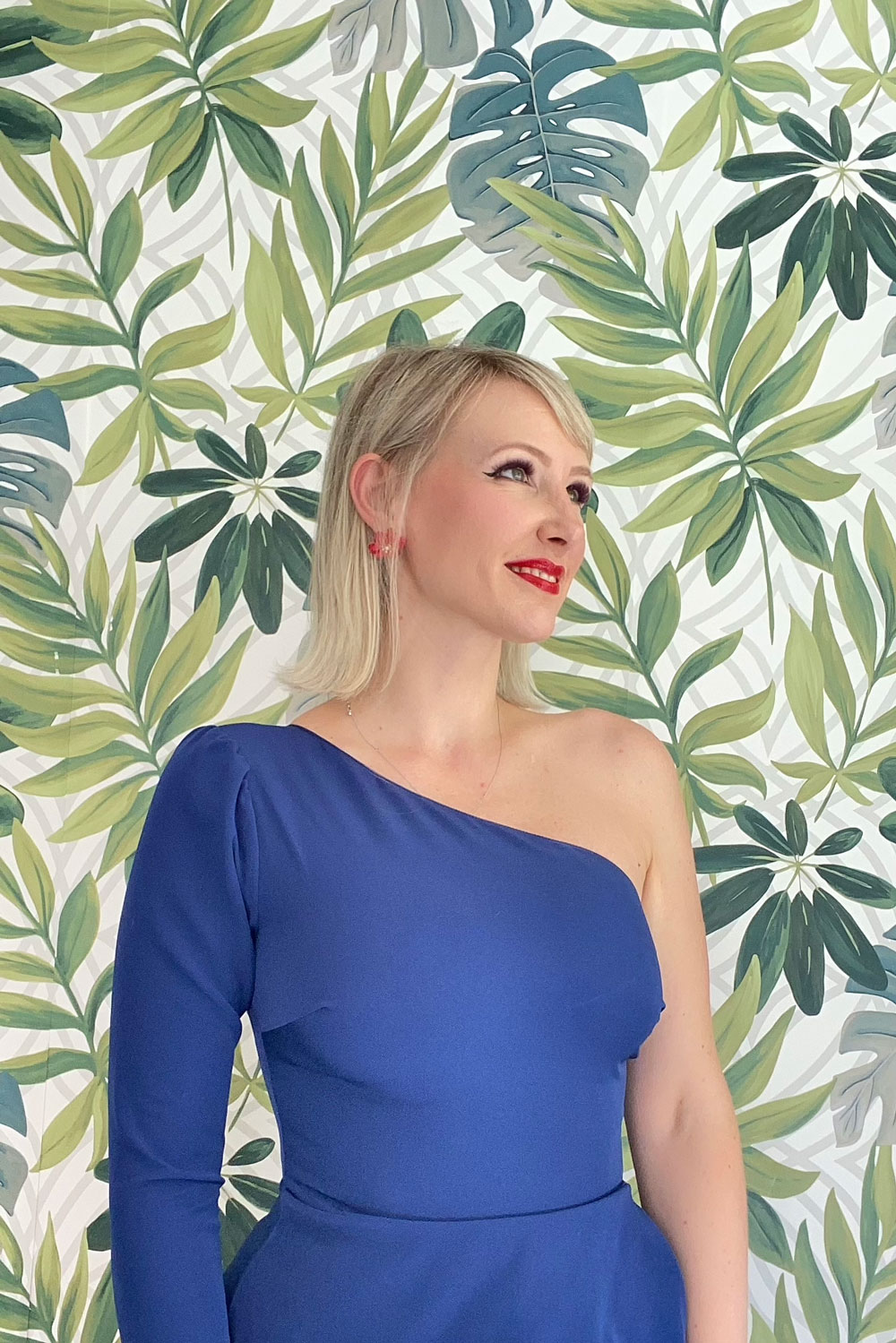 Hi, I'm Anna
American Entrepreneur, Anna Anisin was named a Tech Industry Insider by CNN three years in a row. Anisin was appointed as a CEO for 4Sync and VP of US Ops at 4Shared the fastest growing cloud storage provider of 2012. After stepping down from 4Sync Anna Co-Founded Passare, the number one collaboration software in the funeral industry. After exiting Passare Anna joined the founding team at Domino Data Lab to assist building the most powerful enterprise data science management platform on the market. Currently Anna is the founder of the leading data science community and event series, DataScience.Salon and is also running a boutique B2B marketing firm, Formulated.by; she's also an advocate of women in tech and a contributor on data science and marketing at Forbes.
It's been a pleasure working with Anna, she helped get Domino through a critical phase and really put the company on the map.
Anna has created a name for herself as a thought leader in the start-up marketing tech space. Anna moved Domino beyond the table stakes conference booth and social media campaign into a true marketing innovator. Eager to see what she does next.
Anna and the team she built at Formulated.by are our marketing arm – they are trustworthy, detail oriented, always reliable and continue to put our best interests first. They are truly an important part of our team.